Come Visit our Sister Store, UltraBed in Agoura Hills, CA!
28505 Canwood St, Agoura Hills, CA 91301
Visit us online at

Tempflow Mattress factory and showroom!
28505 Canwood St, Agoura Hills, CA 91301
Visit us online at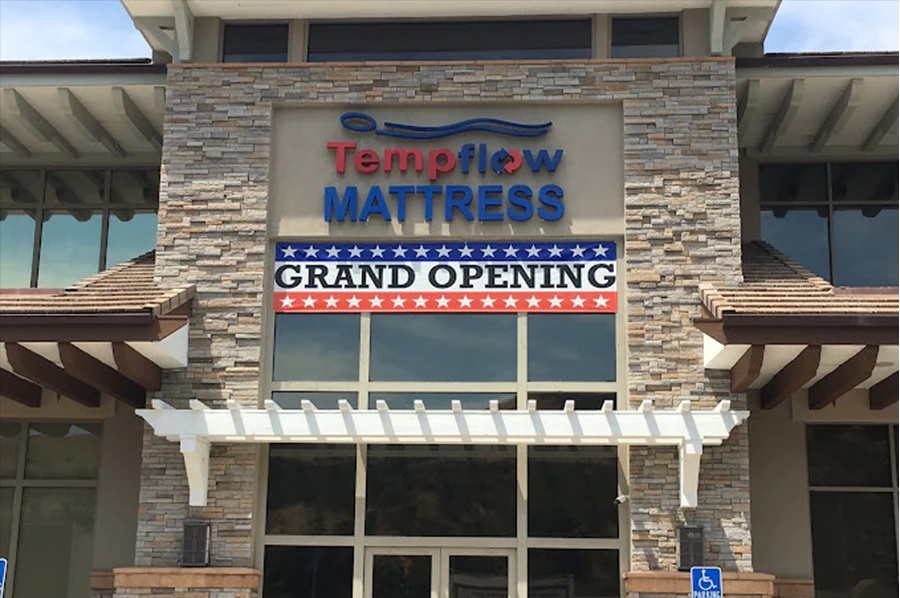 Malibu Mattress Store and Bed Factory
28955 Pacific Coast Highway, Suite 100
Malibu, CA 90265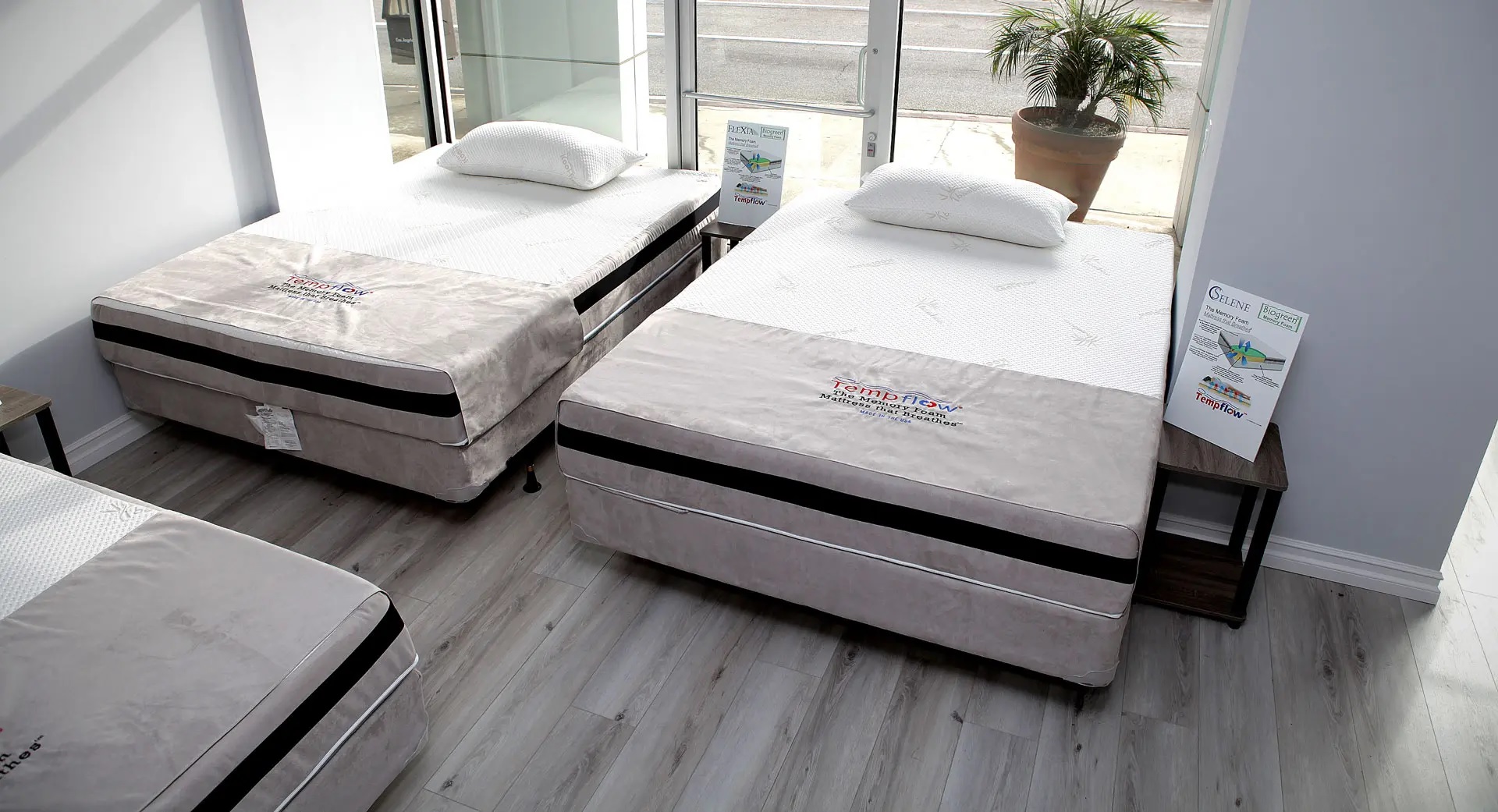 Please Read This Important Information
MalibuMattressStore.com is associated with Relief-Mart, Inc., a health products company that has the highest customer service rating for over 13-years! All of our customers are important to us, so we will never jeopardize any relationship by applying any high pressure selling tactics. Our competent and trained sales staff do not work on a commission-basis, so every customer receives the very best personal attention, without money factoring into the equation.
Our affiliation with such professionals as Dr. Rick Swartzburg, D.C., our Vice President of Product Development and personal company consultant, gives you peace of mind knowing that a specializing doctor has personally evaluated and tested our products. So, we welcome you to our online information knowledge-base. If you have any questions, please contact us anytime to speak with our educated and friendly sleep experts today! No obligations – We promise!
#1 Ranked in Customer Service + Low Factory-direct Prices!
By being the manufacturer, as well as collaborating with other specialty mattress manufacturers (including the largest foam distributors), and having extensive experience in comfort and pain relief sleep products, from our parent company Relief-Mart - we promise you the lowest prices and the highest quality mattresses available on the market today!