Compare our Top-Selling and Best-Rated Mattresses to
Tempur-pedic*
We Also Have a Wide Selection of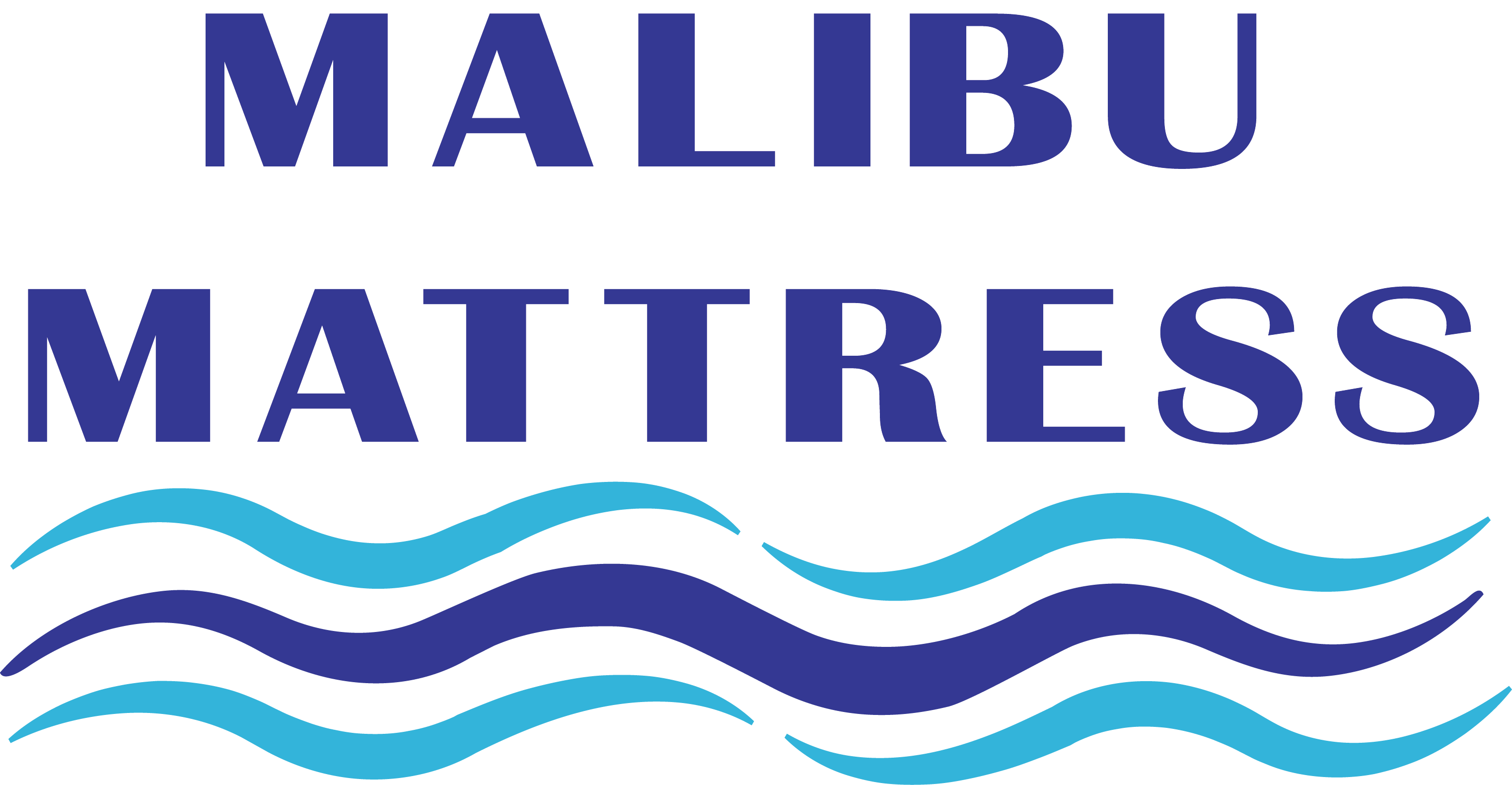 Malibu Mattress
The Ultrabed Experience

Factory Direct Savings on the Finest
Hand Crafted Mattresses, Pillows
and Bedding All Made
In The USA
More About Our Malibu, CA  Store Location
Nestled between the Bustling city of Los Angeles and Ventura County, our Southern California Mattress Factory and Store is just off the 1 in the beautiful City of Malibu, CA. This Facility is a sister site to our Ultrabed sales room located in Agoura Hills, near Westlake Village, Oak Park, Calabasas, Thousand Oaks and Newbury Park in the Conejo Valley area. We are the only mattress company today to employ an all-local work force that manufactures everything right in our own facility and sells direct to the public in our 8,000 square foot brick and mortar mattress showroom and store location. While Malibu Mattress acknowledges and compares to its direct competitors such as Sleep Number® and Tempur-Pedic®, with our steadfast determination to only use the highest quality materials made in the U.S.A. and push the boundaries of innovation to come up with new sleep solutions, we have made a real difference in thousands of lives and earned a reputation for top notch customers service along the way. Thousands of customers order direct from us via our online website, but if you are nearby or visiting the Los Angeles County region, we invite you to come visit our mattress showroom and store.
*Tempur-Pedic is a registered trademark of Dan-Foam A/S Corporation. We don't sell Tempur-Pedic. The information on this site with regard to Tempur-Pedic mattresses is strictly for comparison purposes.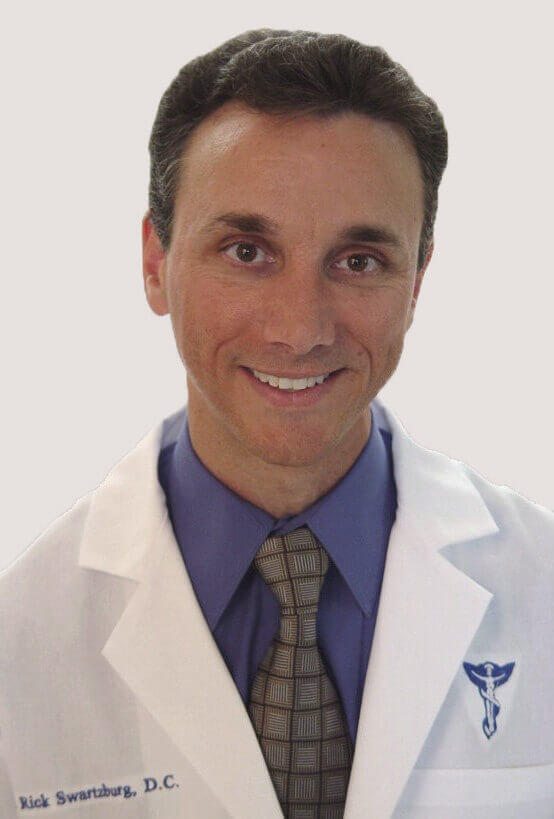 A Doctor's Perspective
"I helped develop the custom mattress designs that Malibu Mattress offers. They were specifically designed to provide proper support for your spine, while helping to alleviate the stress on your muscles and joints."
Dr. Rick Swartzburg, D.C.
Please Read This Important Information
MalibuMattressStore.com is associated with Relief-Mart, Inc., a health products company that has the highest customer service rating for over 13-years! All of our customers are important to us, so we will never jeopardize any relationship by applying any high pressure selling tactics. Our competent and trained sales staff do not work on a commission-basis, so every customer receives the very best personal attention, without money factoring into the equation.
Our affiliation with such professionals as Dr. Rick Swartzburg, D.C., our Vice President of Product Development and personal company consultant, gives you peace of mind knowing that a specializing doctor has personally evaluated and tested our products. So, we welcome you to our online information knowledge-base. If you have any questions, please contact us anytime to speak with our educated and friendly sleep experts today! No obligations – We promise!
#1 Ranked in Customer Service + Low Factory-direct Prices!
By being the manufacturer, as well as collaborating with other specialty mattress manufacturers (including the largest foam distributors), and having extensive experience in comfort and pain relief sleep products, from our parent company Relief-Mart - we promise you the lowest prices and the highest quality mattresses available on the market today!